Time Mission: An Immersive Time Travel Experience in Rockland
Get the Best Family Activities
Sent to you weekly!
Time Mission, an indoor adventure game for kids and adults, opened its first location in Rhode Island in 2021. Every portal has its own challenge where intelligence, strength, coordination, or speed are tested. Time Mission sends teams of 2- 5 people through up to 32 different portals where they collect skill points by completing challenges in less than 2-5 minutes. Teams can be made up of individuals of different ages as some will excel at one skill, while others will be better at another, making it a perfect family or group activity. Each portal transports you to the past or future in a fun, immersive experience.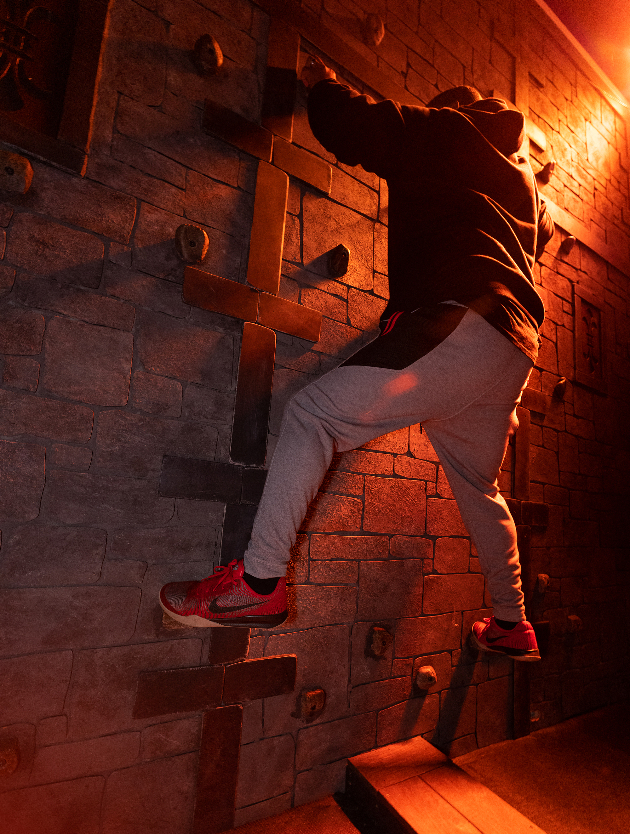 Time Mission, located on the third floor of the Palisades Center, is open for corporate team building, family events, birthday parties, Bar Mitzvahs, and just friendly group fun. Recommended age is 6 years and up. Sessions can be booked for 60, 90 or 120 minutes.
Time must be reserved online at www.timemission.com.
---
Want more content like this?
---