Lipson Family Coaching
914-649-6923
Office locations in Bardonia and New City



Lipson Family Coaching,
When your child or teen is struggling, the whole family is affected. At Lipson Family Coaching, we will help you navigate the challenges of parenting. We explore your family's concerns and customize strength based action plans. Working with a child/teen/college student, a parent or the entire family, we employ strategies and give you the tools needed as we create an action plan together to strengthen the individual and family.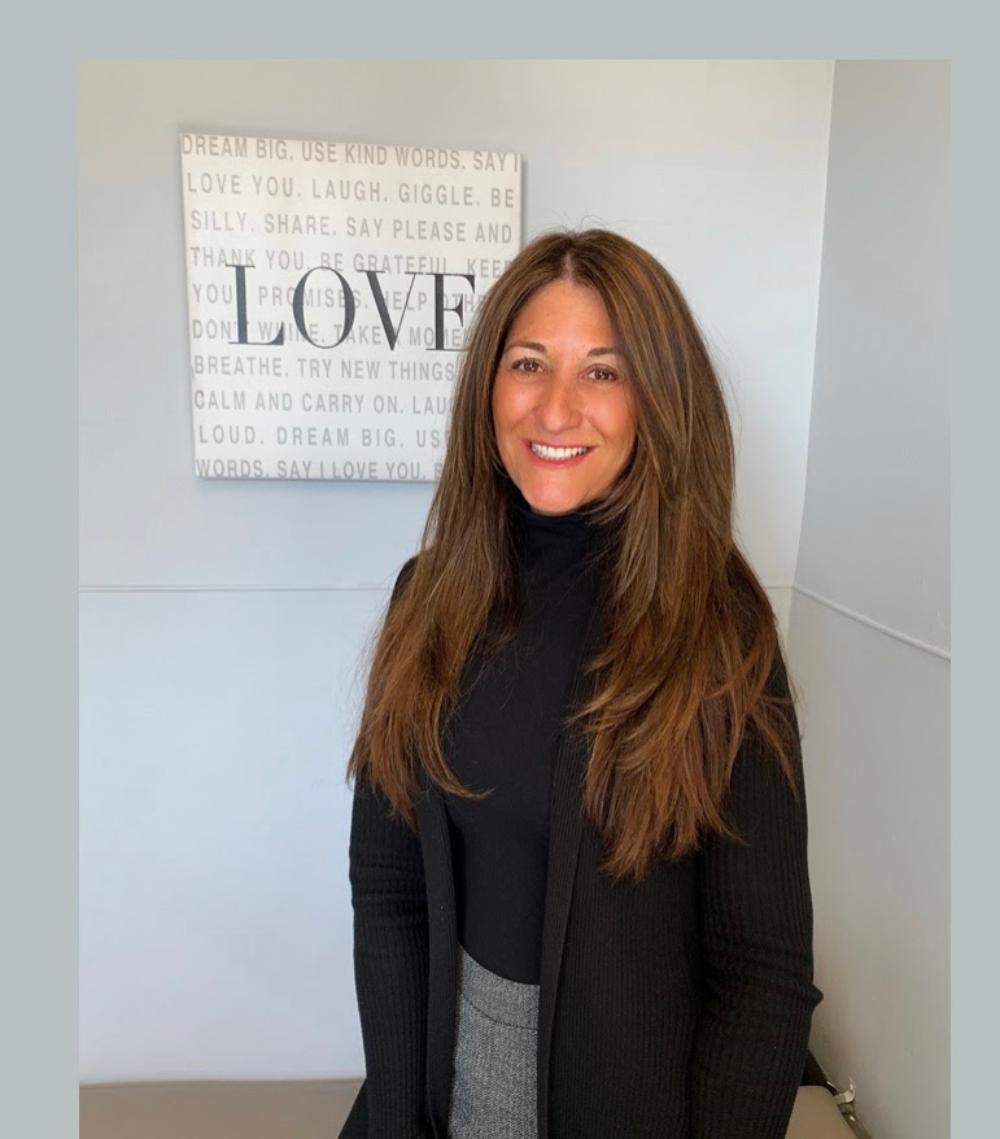 MELISSA LIPSON, M.S.Ed. founder and director
Melissa has been a school counselor for three decades and has expanded her services beyond the rockland county school district with Lipson Family Coaching. Melissa will work with your child/teen in the office, comfort of your home or virtually. Using a variety of strategies and techniques, she teaches important life skills that allow your child or teen to protect his/her emotional well-being and to function at their best now and in the future. Lipson explained coaching is a very unique service. During coaching, a client works with a coach, to clarify goals and identify obstacles in order to create action plans so the child or family can achieve desired results. The process of coaching works with the client from where they are in the present moment, whereas counseling and therapy typically work with the client to diagnose or resolve past issues. Lipson Family Coaching offers one-time coaching sessions as well as lengthier packages that can last up to 12-weeks depending on the client's needs.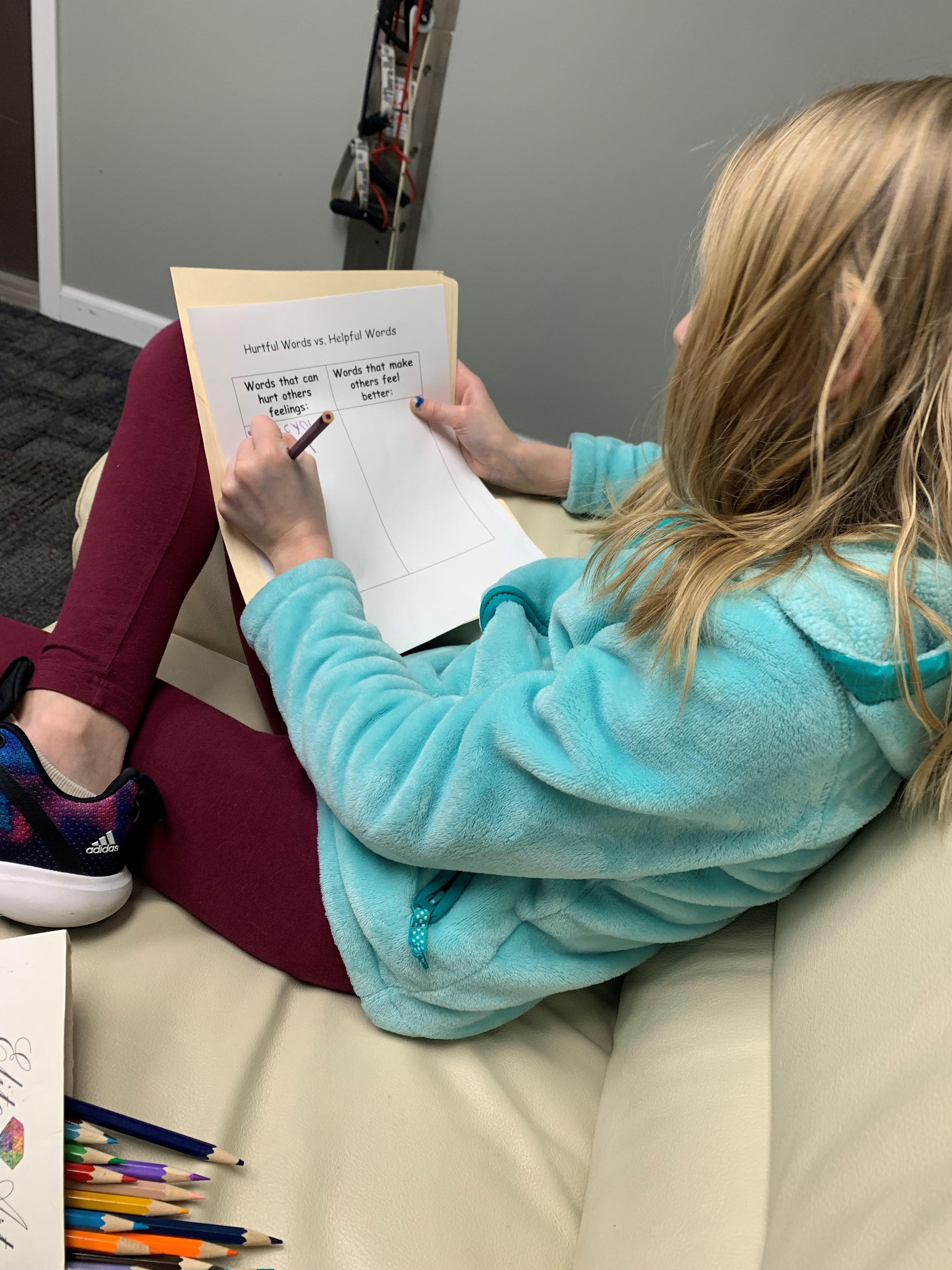 Individual Coaching Sessions
Children and teens learn how to create happiness, build confidence and self-esteem so that they can succeed in school and relationships. We help children learn how to become more aware as they identify their feelings and move through anxiety and fear so they can step outside of their comfort zone, create courage, have healthier relationships and make better decisions.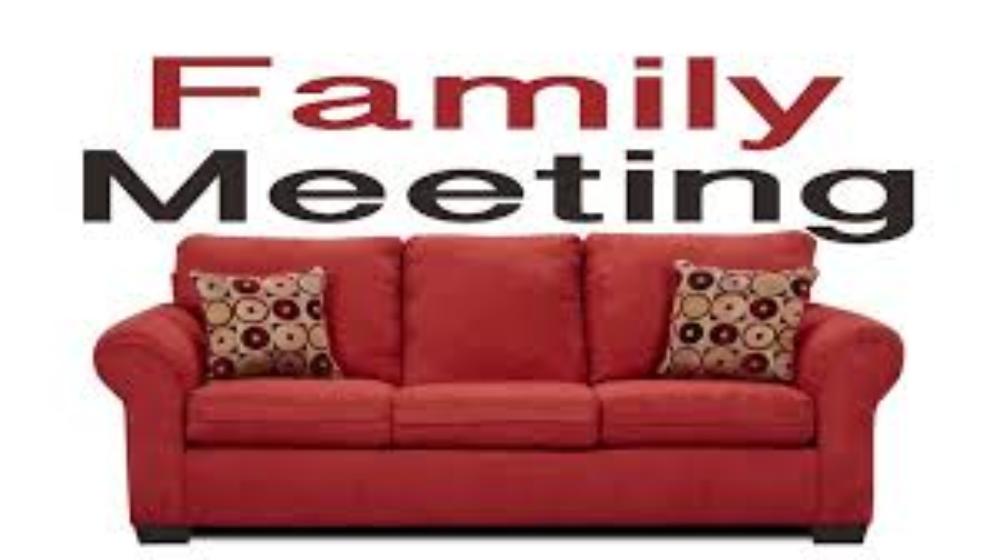 Family Coaching Sessions
During Family Sessions, we identify each family member's concerns as well as strengths of the family. Together, we create an action plan where each family member has a voice and a responsibility. We will work together to create a family mission statement which is an agreement to act in ways that help us to feel the way we want in our home. We work with all family structures.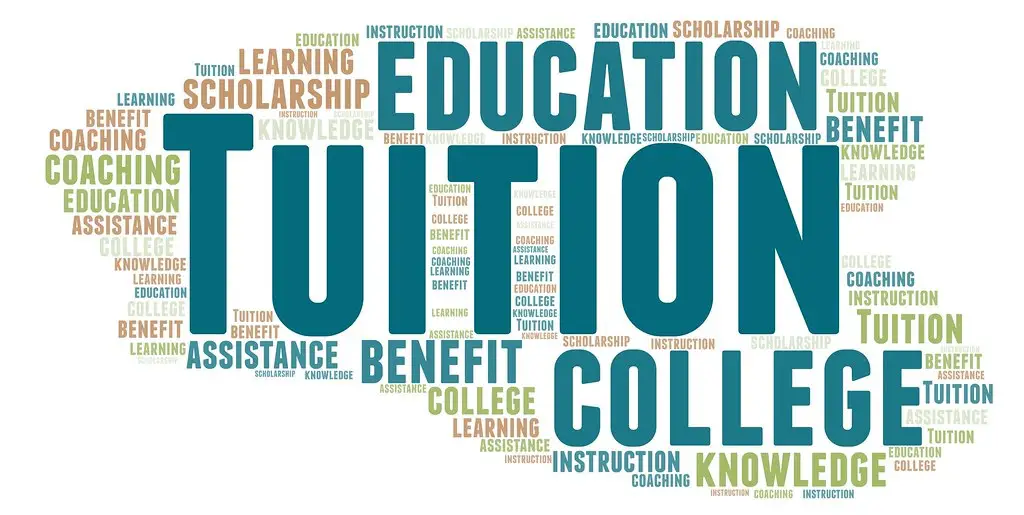 College Admissions Coaching
College admissions process is helping students find their "best fit" schools based on your child's strengths and career aspirations. Our expert college coaches realize the importance of identifying the students' unique needs to help select colleges where they will thrive academically, emotionally, and socially. College planning can be stressful. Let us help to create a plan for your success. College Point Coach - We help students achieve their personal best while away at school…with less stress! Our College Coaches work one-to-one with a student for 1-2 hours a week virtually or by telephone as they establish goals and create action plans. Goals are established in the four domains of Career Exploration, Campus and Community Engagement, Academics, and Independent Living Skills. Our coaches also work with the student to assist with scheduling and time management skills while holding them accountable. Coaching sessions are built into the students' schedules like a class.
Please send me information about Lipson Family Coaching
Find More
PROFESSIONALS -- THERAPY & COUNSELORS -- PRINT GUIDE

Lipson Family Coaching offers individual, group, and family sessions after school to employ strategies to strengthen the family. We create individualized action plans that target areas of concern. Our highly trained specialists enable children of all ages to gain confidence and independence while becoming more effective in school and life.
Get the Best Family Activities
Sent to you weekly!