The Six Best Afterschool Activities in Rockland & Bergen
Get the Best Winter Activities
Sent to you weekly!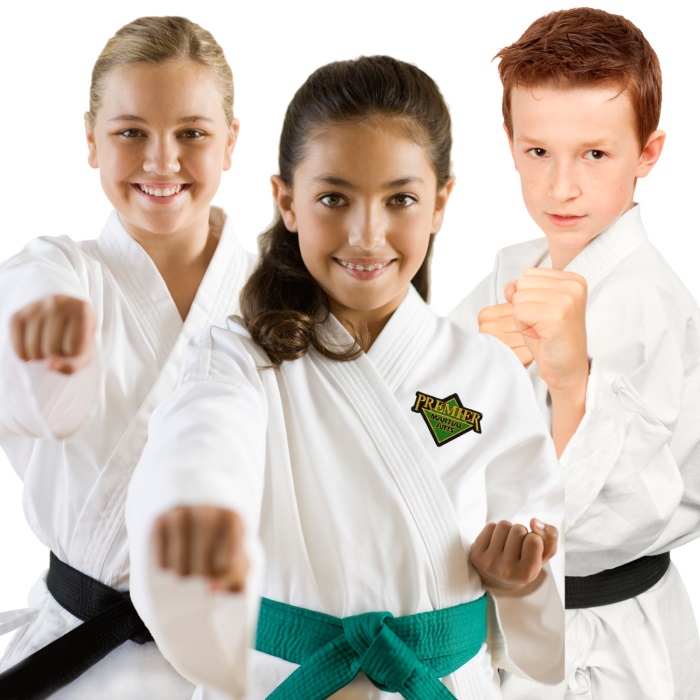 77 Kinderkamack Rd., Park Ridge, NJ 07656
201-552-4005
premiermartialarts.com/new-jersey-park-ridge
Looking for a place where you and your kids can be your best self and have fun while doing it? At Premier Martial Arts in Park Ridge, NJ, your children will participate in an after-school activity that is much more than just a class. Their programs help students of all ages build confidence, develop discipline and character, all while providing a fun, safe physical activity. Children's classes combine styles of Sports Karate, Tae Kwon Do, Krav Maga, and Kickboxing designed to develop a well-rounded martial artist. Premier Martial Arts programs help children and adults become physically active and mentally fit, benefiting all areas of their life. In addition to weekly & summer classes, they offer amazing birthday parties, parent's night out and other events that are fun, interactive and educational. They also offer a full roster of adult and teen classes so the whole family can gain the benefits of martial arts.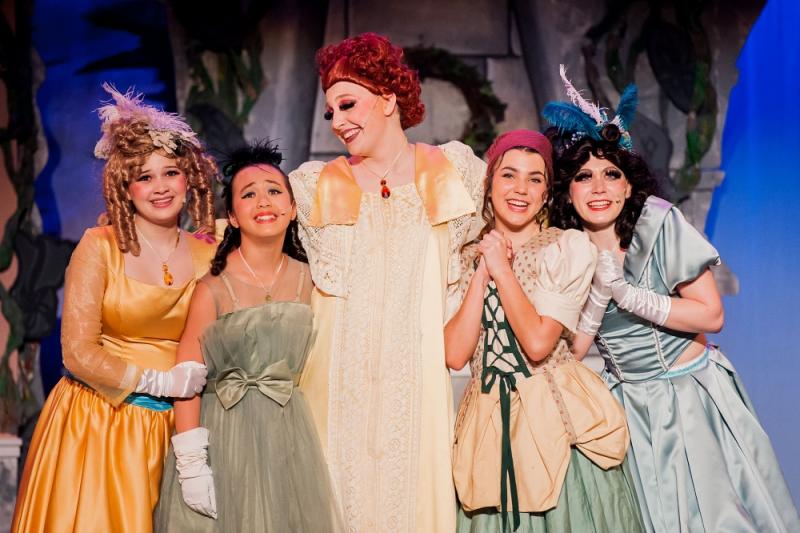 111 Route 303, Suite #113, Tappan, NY
845-365-9000, [email protected]
stageleftct.org
For over two decades, Stage Left Children's Theatre has been fulfilling their mission of providing local youth with high-quality, innovative, participatory theatre arts training taught by theatre professionals and teaching artists. In this fun, safe and caring environment, students can hone their public speaking, self-confidence and teamwork skills, as well as foster talent in singing, dancing, acting and behind the scenes crew experience. With courses spanning all grade levels, regardless of prior experience, children can blossom and grow in this open and accepting community, forming tight-knit bonds within the Stage Left family to last a lifetime. Camp is offered in addition to fall and spring semesters, and an audition-only, big budget, mainstage musical each spring that has been wowing audiences for more than two decades. Be sure to check out their brand new Shakespeare Shakedown for middle and high schoolers, as well as their preschool class, Acting Out Your Books.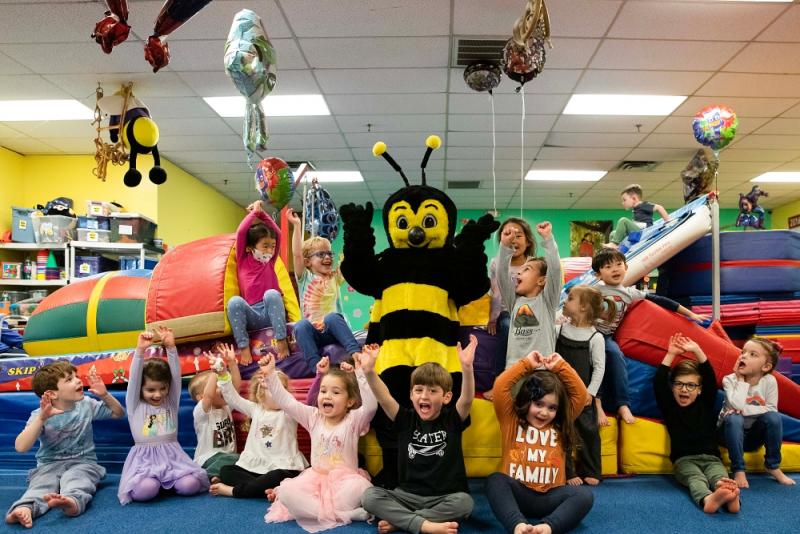 401 Market Street, Nanuet, NY
845-623-2553, [email protected]
tumble-beegymnastics.com
Tumble-Bee gymnastics is where your child can build confidence, coordination, gross and fine motor and social skills all in a fun, safe environment. The gym offers developmentally age-appropriate obstacles for children aged 10 months to 12 years. Classes for children 10 months to 3/3.5 years include parent participation. For children aged 3.5 to 5 years, classes are independent while parents watch in the waiting room or drop off. For gymnasts aged 5 to 12 years, Tumble-Bee utilizes the nationally recognized Fun 'N Fit Progressive Gymnastics Program. Gymnasts work at their skill level and ability. This recreational, non-competitive program teaches gymnastic skills in tumbling, bars, balance beam, trampoline, vault, mini-trampoline, p-bars, rings and dance. Tumble-Bee's energetic staff love working with kids, are highly trained on safety, child development, progressions and students with special needs, and are First-Aid/CPR certified. Tumble-Bee also offers open gyms, special needs classes, birthday parties, special events, and more. Trial classes are available.
SPONSORED CONTENT
---
Want more content like this?
---