Palisades Center
1000 Palisades Center Drive
West Nyack, NY
845-348-1000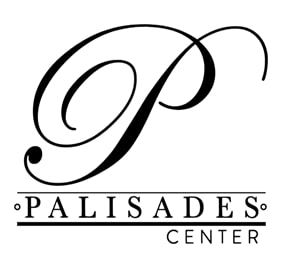 Palisades Center
Palisades Center is a four-level shopping and entertainment extravaganza with over 200 retailers, 26 dining options, and a huge range of entertainment offerings for all ages! There is something for everyone at Palisades Center, making it among the top ten most visited malls in America! Palisades Center is conveniently located in Rockland County, NY, just 18 miles north of New York City, with a dedicated exit off I-87/I-287.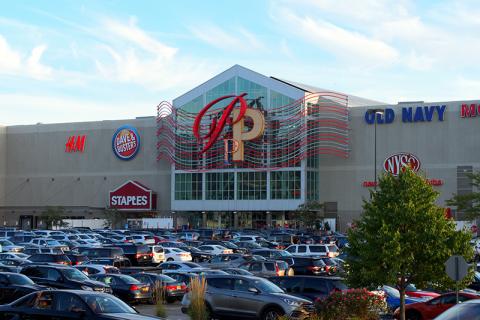 Shopping
From well-known fashion brands and specialty foods to tech and toys, Palisades Center has over 200 stores to find what you are looking for! For an updated store list, visit Palisades Center's online directory.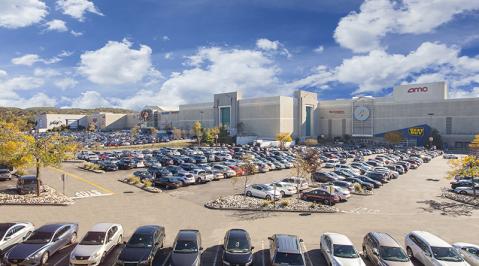 Food & Drink, Entertainment & Fun
From American fare to Caribbean quizine, Palisades Center offers multiple flavors and dining options to please any taste, including 16 full-service restaurants, fast-casual options, an extensive food court, and a wide range of sweets and treats. If you are looking for family-fun entertainment, Palisades Center has you covered with a variety of entertainment venues that offer a full day of enjoyment, excitement, and thrills for all ages. Visit the bowling alley, NHL size ice rink, ferris wheel, the world s tallest indoor ropes course, the east coast s largest indoor glow-in-the-dark miniature golf course, AMC IMAX movie theatre, comedy club, and more!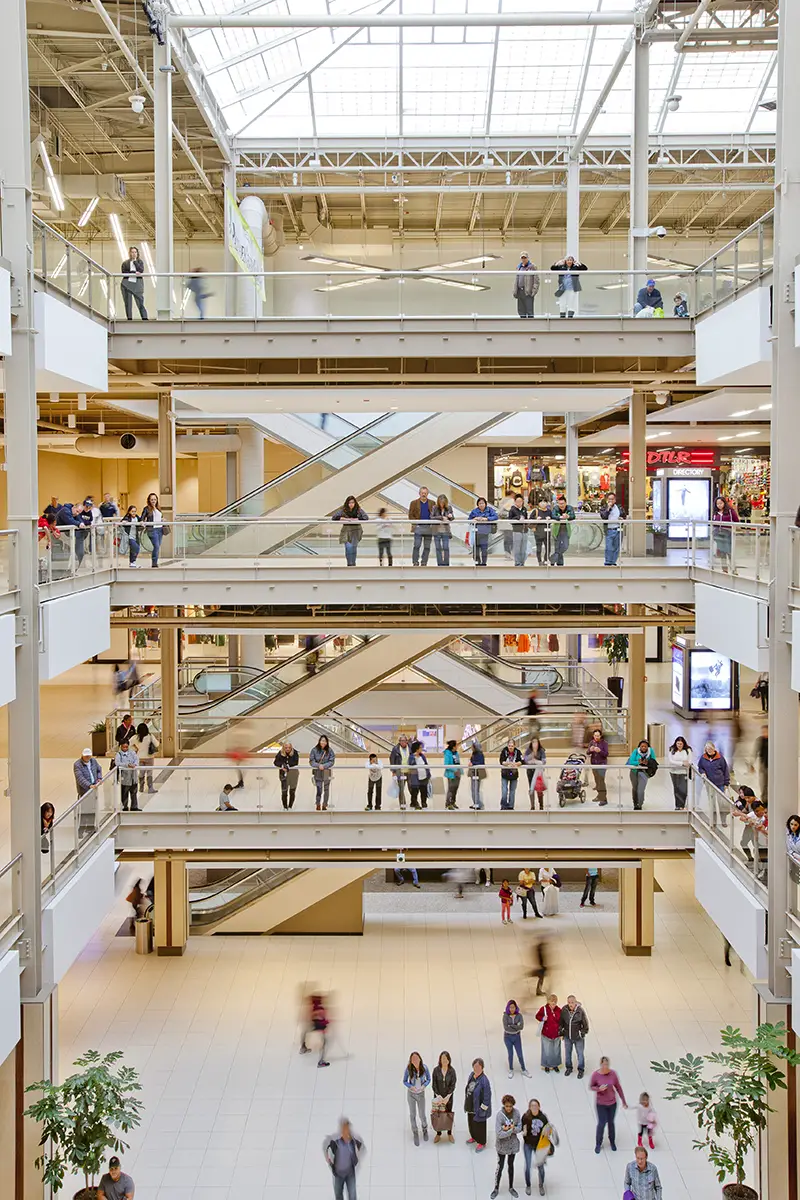 Amenities
When you are here, take advantage of the free amenities such as parking, WiFi, electric scooter/wheelchair rentals, and the great line-up of memorable and experiential special events, that include musical performances, educational exhibits, fundraisers, and carnivals! For a directory and more information on hours, new store openings, sales, and events, visit www.PalisadesCenter.com and follow us on Facebook and Instagram. You can also email [email protected] or call 845-348-1000.
Please send me information about Palisades Center
Find More
Read More
SUMMER FUN - ACTIVITIES & EXCURSIONS

If you're looking for family-friendly indoor activities, Palisades Center has you covered. We offer more than 20 attractions, including a bowling alley, ice rink, the world's tallest indoor ropes course, and glow in the dark mini golf. For more information and a list of entertainment attractions, visit palisadescenter.com/directory.
Get the Best Winter Activities
Sent to you weekly!