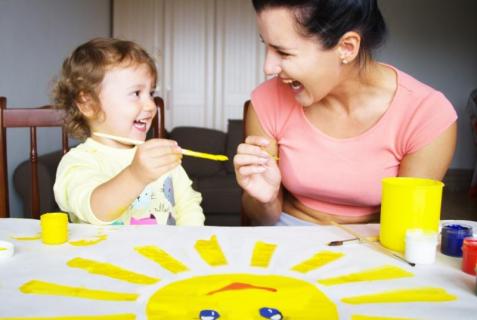 If you're either looking for a new caregiver or want to help your beloved nanny find a new family, Mommybites' Nanny Board is your best resource. Mommybites' unique and proven model of employer-referenced listings has been a trusted place for finding competent and reliable nannies looking for jobs in the New York area since 2006.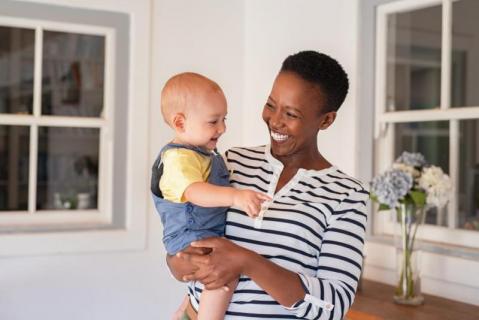 Thousands of New York area families have already helped their full-time and part-time nannies find a new family. Take advantage of the best place to find a mom-recommended nanny for FREE, or help your beloved Westchester nanny find a new job in Manhattan, Brooklyn, Queens, Westchester, Long Island, or New Jersey.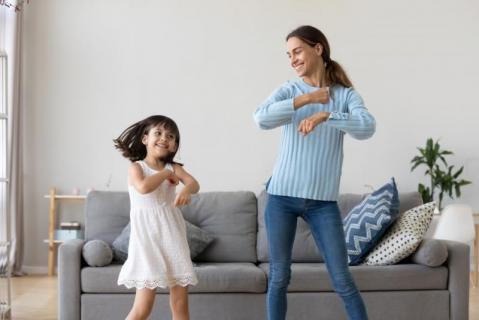 Contact Us About Mommybites Nanny Boards
Find More
EDUCATION - DAY CARE & CHILD CARE

Mommybites is a community that connects expectant, new, and young moms to resources, education, expert parenting tips, fun family activities, job opportunities, childcare, and each other.
Get the Best Family Activities
Sent to you weekly!