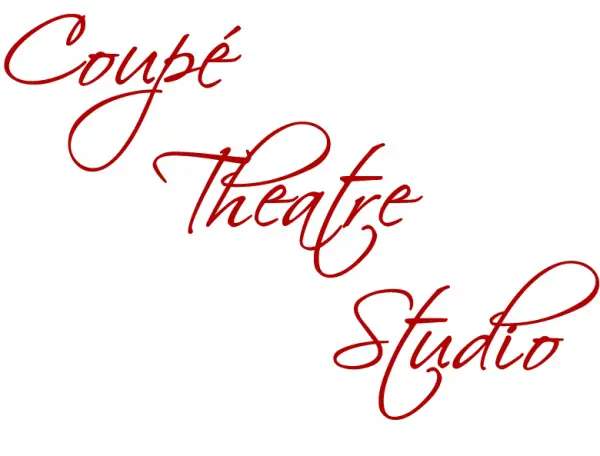 Coupé Theatre Studio
Coupé Theatre Studio is a full service dance studio located in Rockland County, New York, offering instruction and performance opportunities for students ages 3 to adult. Dance classes are offered six days a week in ballet, pointe, jazz, tap, modern, hip-hop, musical theatre, voice training, vocal performance, acting and kinder classes. Coupé Alumni can be seen performing in Ballet Companies, in Broadway Shows, In Modern Dance Companies, and in National and World Broadway Touring Companies.
Classe
All Coupé classes are taught by professional instructors who either hold a degree or certification, or have a professional performing background in ballet companies, or on Broadway. Offerings include Musical Theatre productions, Acting, and Voice classes, along with Rhythm Works Integrative Dance, a ground-breaking rhythm and dance class for kids ages 7-14 with autism, Down syndrome, sensory processing disorder or other individual learning differences and physical challenges. 
Curriculum
Coupé provides a highly structured curriculum in all forms of dance that has been carefully crafted by teachers with years of experience. Coupé builds a solid foundation of technique, and provides students with a well-rounded education in dance and theatre arts. Whether the student is taking one class per week for cultural enrichment and enjoyment, or pursuing a career in dance and related disciplines, their training at Coupé will be by top dance educators in their field. Classes are carefully monitored for size, compatibility of students, and quality of teaching. Coupé Theatre Studio always strives to provide quality, integrity, and fairness.
Summer Program
Coupé also offers a comprehensive five-week summer program for students in third grade and up, and a five-week ballet intensive, designed to strengthen and develop a deeper understanding of ballet technique. The intensive includes classes in Ballet, Pointe, Conditioning and Floor Barre as well as Variations, Jazz, Modern and Theatre Dance in our brand new, air-conditioned, state-of-the-art dance studios. 
Please send me information about Coupé Theatre Studio
Find More
Read More
WINTER ACTIVITIES

Coupé's mission is to teach dance and theatre arts with integrity, while providing the best possible training at affordable prices in a supportive space. Our exceptional teaching staff provide each student the opportunity to explore what dance is to them, whether training once a week or as a pre-professional.
Get the Best Winter Activities
Sent to you weekly!